We are extremely proud of what we accomplished in 2017. In many ways it was a breakthrough year for Novitas Capital Advisors.
We successfully concluded four deals over the past year with a combined transaction value of R1.1 billion. With an average deal size of R280 million, Novitas Capital Advisors firmly established its credentials as a mid-market adviser in the R100 million – R1 billion range.
Advising Spark ATM Systems (FinTech) on their sale to the Nasdaq-listed Cardtronics, and FoxP2 (Advertising) on their sale to Nikkei-listed Dentsu Aegis, we reinforced our cross-border M&A credentials and demonstrated that we can successfully close deals with large listed counterparties globally. Closer to home, we're extremely proud of the work we did advising Cyberlogic (IT Services) on its transaction with Stellar Capital-backed IEIT, and Cruises International (Travel & Leisure) on its sale to Bidvest.
Regardless of the industry sector, location of the parties or type of transaction, we pride ourselves on understanding our clients' unique value drivers, sourcing the most appropriate buyers or investors globally, and then negotiating a deal that provides our clients with full value and the counter-party with a fair transaction that meets their needs.
We wish you a relaxing and restorative festive season and wish you every success and happiness for 2018.

NOTEWORTHY  TRANSACTIONS
In addition to grooming several companies for sale in 2018 and 2019, we closed the following transactions: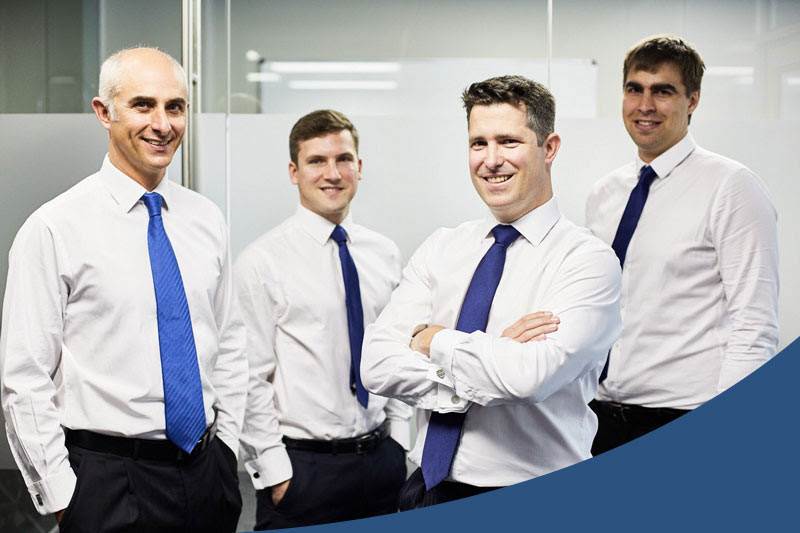 LOOKING AHEAD TO 2018
Building on our successes of 2017, we're looking forward to an even more successful 2018.
Currently we're at an advanced stage of closing a cross-border sale of a South African software company to a listed buyer in the UK, and doing an international private equity capital raise for a UK-based software provider. In addition, we're working on some very exciting deals in the digital education and travel & leisure sectors here in South Africa. We look forward to sharing updates on these exciting deals as we head into 2018.
As always, we continue to stay focused and committed to all our clients and look forward to adding value to their businesses in which ever capacity we serve them.
Personal service, financial expertise and 100% commitment are the hallmarks of our services offering.
Novitas is a full service corporate finance firm that brings together a wealth of industry, advisory and transaction expertise to provide a best-in-class offering to our clients to help them exceed their value creation goals.

Sell-Side M&A Advisory
Advising mid-sized companies ($5m-$100m) on maximising strategic and/or financial value realised through the sale process.

Capital Raising
We are perfectly positioned to advise established med-to-large-sized companies on their capital raising and funding needs.

Valuations
We follow a meticulous 5-step process to provide a company valuation and generate results that exceed your expectations.

Management Buy-Outs
We are able to provide strategic and advisory solutions for companies considering Management Buy-Outs.

BEE Transactions
We are able to provide an optimised structured solution to your BEE ownership requirements.
Strategic Advisory
We will advise how best to enhance shareholder value and prepare your business for potential transactions.
We love nothing more than helping our clients achieve and exceed their expectations. Whether you're looking to sell, merge or conclude any type of corporate financial transaction we'd be delighted to hear from you.

A boutique, full service corporate finance firm.