Personal service, financial expertise and 100% commitment are the hallmarks of our services offering.
Novitas is a full service corporate finance firm that brings together a wealth of industry, advisory and transaction expertise to provide a first-class offering to our clients to help them exceed their value creation goals.
Our solutions are tailored to dynamic, growing businesses looking to raise capital, sell, acquire or restructure. We also provide a comprehensive range of strategic advisory services for these businesses to prepare for corporate finance transactions, grooming them to optimise value and positioning them to ensure successful outcomes.
As sell-side specialists our principals are personally involved with your transaction every step of the way. Their hands on approach and financial expertise ensures that you are able to realise exceptional value from your most important asset: your business.

Sell-Side M&A Advisory

BEE Transactions
Strategic Advisory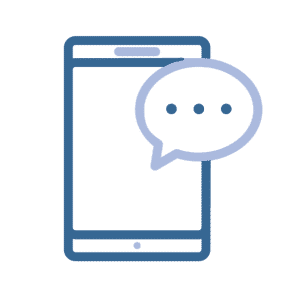 Contact Novitas
Whether you're looking to sell, merge or conclude any type of corporate financial transaction we'd be delighted to hear from you.
1: Sell-Side M&A Advisory
Advising mid-sized companies ($5m-$100m) on maximising strategic and/or financial value realised through the sale process.

What makes us different:
We work closely with our clients to determine the key sources of value and then identify and engage with appropriate target acquirer groups.

We have long standing relationships with a significant number of the global trade buyer groups and market consolidators.

Our relationships with, and insight into, the operations and acquisition strategies of a significant number of industry players enables us to extract premium value for our clients.

Scope of work ranges from advice on potential strategic options to the straight execution of a sale mandate, depending on client needs and preferences.
Full or partial company sale (shares or assets)

Full or partial sale of a subsidiary (shares or assets)

Spin-outs or lift-outs and outsourcing arrangements

Management buy-outs (MBO)
2: Equity and Debt Capital Raising (Local and Offshore)
Advising established med-to-large-sized companies on their capital raising and funding needs.

What makes us different:
We work closely with our clients and draw on extensive experience to determine the best source of funding, optimise their capital structure and minimise the cost of finance.

We have long standing relationships with local and international growth private equity firms, mezzanine funds, commercial lenders, family offices, venture funds and other capital providers.
Capital raising mandates could take the form of:
Growth capital (equity and debt structures) to fund acquisitions and expansion

Replacement capital (exiting shareholders)

Management buy-outs and management buy-ins

Capital and debt restructuring
Novitas follows a meticulous 5-step process to provide a company valuation: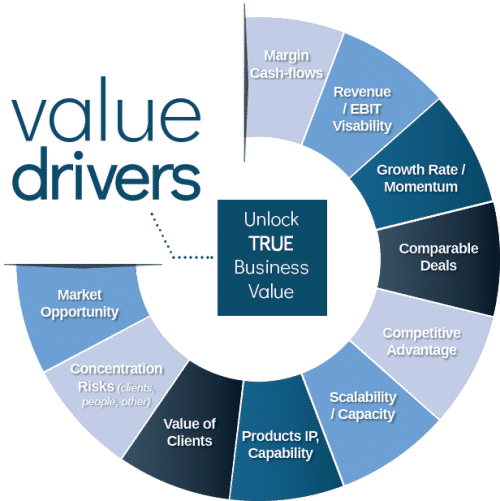 4: BEE Ownership Transactions
Through an existing network of empowerment players and a deep understanding of the BEE landscape, Novitas is able to provide an optimised structured solution to your BEE ownership requirements.


We provide the following:
Identify potential BEE partners

Develop a transaction structure to optimise scorecard points

Run a competitive process to optimise value/strategic fit
With in-depth sector knowledge and strategic insight into the forces, drivers and dynamics, Novitas can assist your business with preparing for a transaction by implementing milestones to enhance value and positioning to optimise strategic fit.

In preparation for corporate transactions, we work with companies looking to evaluate their strategic options including:

Organic growth vs acquisitions

Go to market strategies including joint ventures and partnerships

Advising on timing of a capital event (capital raise, sale, acquisition, merger, etc.)

How best to enhance shareholder value or prepare the company for a potential transaction

Balance sheet restructuring